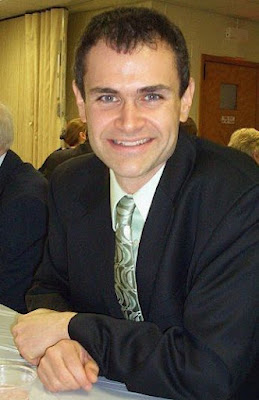 It is my goal to be the absolute best property manager that I can be. I'm not a big time property manager. If you are wanting one of the guys that has several hundred or thousand properties around town... well, then...I'm not your guy. I run a small operation, and I get to know each resident personally. By doing this, I ensure that I will know your needs and make your living experience in your home as enjoyable as possible.

We had a very positive experience renting from Kirby. The home was in excellent condition. If we ever had a problem, he was very quick to respond and fix the problem as soon as possible. We were able to communicate with Kirby very easily and we appreciated his accessibility. We rented a home from him when we relocated to Champaign from out of state, and Kirby helped make our transition very smooth.

- Joel and Hillary

If you think that we would be a good match, let me know. I'd love to show you your next home! When we talk, I'll be asking you a few questions, such as:
How did you find out about Rent217.com?
Who will be living in your next home?
Do any of you smoke?
What type of pets do you have?
Why are you moving from your current location?
What date would you want to move into your next home?
What kind of work do you do?
and others. If you would like, we can get the process started now. Just fill out the form below (or send me an email at properties@Rent217.com), and I'll get back with you as soon as I can!